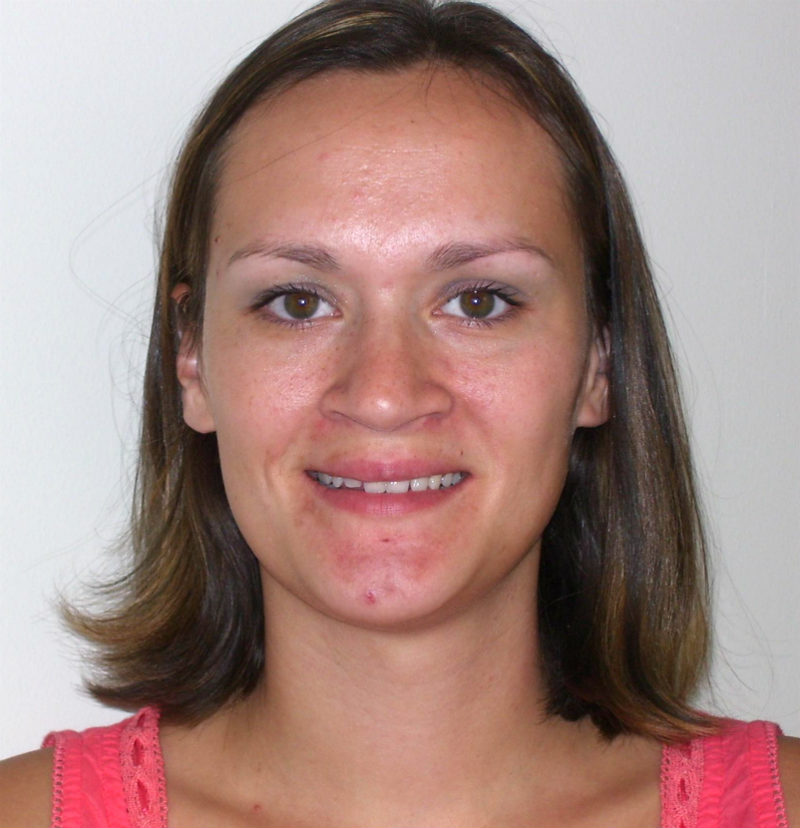 CASS CITY, Mich. – The Compassus program serving Cass City and the surrounding areas is proud to recognize Cassandra Plowman during National Nursing Assistants Week June 13-19. Plowman, who has been a nursing assistant with Compassus for three years, is being recognized for her dedication to providing the highest level of quality hospice care for patients and their families.
"Cassandra is an integral part of the Compassus team and, thanks to her selfless service, our program is able to deliver a more meaningful end-of-life experience for our patients and their loved ones," said Anita Mantey, executive director for Compassus – Cass City. "Nursing assistants like Cassandra do more than fulfill patients' medical needs – they truly dedicate their lives to caring for and supporting others."
"Nursing Assistants: Creating a Community of Caring" is the theme of this year's observance. Nursing assistants provide as much as 90 percent of the direct long-term care delivered in the United States and are central to caring for patients in nursing homes, home care, hospice, assisted living and other long-term care settings.
"Cassandra treats each of her patients with extreme love and gentleness," continued Mantey. "Recently, the son of a former patient drove to our office to tell us how compassionate Cassandra was when caring for his mother. He said it was difficult to find the strength to come in and tell us this without crying because of how much her care touched him. She is truly the embodiment of compassion."
Compassus – Cass City will recognize Plowman and other local nursing assistants during National Nursing Assistants Week by presenting them with framed certificates of appreciation for their dedication to the patients and families they serve.
For more information about National Nursing Assistants Week, visit http://cna-network.org.
Visit our Cass City location page or call (989) 872-5852 for more information.