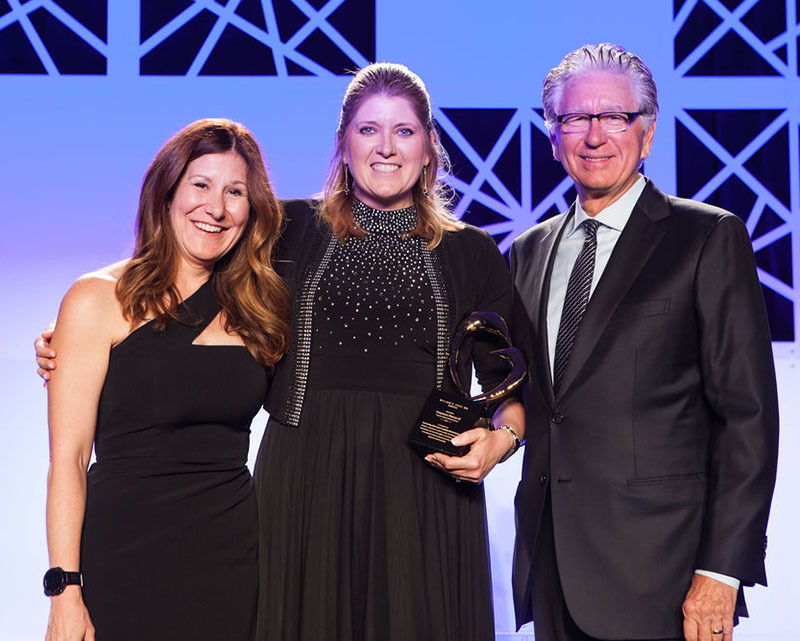 PHOENIX – The Compassus program serving Phoenix has been awarded the organization's William H. Frist, M.D. Award for Outstanding Achievement in Quality Patient Outcomes.
Compassus – Phoenix was recognized for outperforming its peers across the country and showing exemplary outcomes in service and quality during the Compassus National Medical Directors Meeting last month.
"Our program continuously strives to meet the medical, emotional and spiritual needs of patients and their families through the delivery of superior hospice care," said Dr. Satpreet Gill, who serves as one of the program's associate medical directors.
"This award is a credit to the tireless efforts of our staff and physicians to set the bar ever higher when it comes to treating hospice patients with exceptional care and compassion," added Dr. Michael Kleven, also an associate medical director of Compassus – Phoenix.
The William H. Frist, M.D. Award for Outstanding Achievement in Quality Patient Care is named to honor the achievements of former U.S. Senate Majority Leader Bill Frist. A nationally acclaimed heart and lung transplant surgeon credited with innumerable accomplishments in his medical career, Frist is an industry thoughtleader who continues to spread his message regarding the critical role of quality patient care to audiences throughout the world.
"This award centers around quality, and quality should be celebrated," Frist said of the award that bears his name. "It serves as an inspiration for others because it focuses on the product of patient-centeredness, where that patient and that family are getting the very best care possible."
"As one of the largest hospice providers in the U.S., Compassus is setting a standard of excellence not only for our sister programs but for all other hospice providers throughout the country, and we are proud to be leading the charge right here in Arizona toward delivery of the highest quality patient care," said Becky Ross, executive director of Compassus – Phoenix, which serves patients and families in Maricopa and Pinal counties.
For more information about Compassus – Phoenix services, visit our Phoenix location page or call (623) 900-2645.