Compassus is made up of more than 6,000 colleagues with one common goal: delivering unsurpassed comfort to patients and families navigating life's closing chapters.
Whether you work hand-in-hand with patients or use your talents behind the scenes at a local office, at Compassus, you'll be part of a culture founded on compassion, integrity, and excellence. Here, those words aren't a corporate slogan. They are our commitment to a higher purpose and a clear vision for improving the world.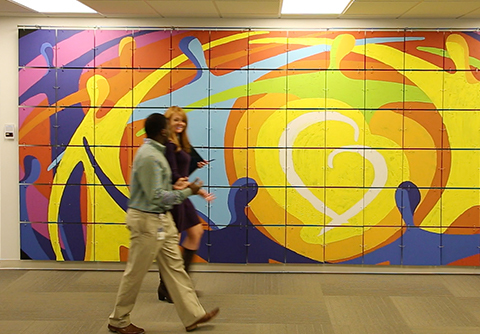 Compassus provides a continuum of home-based services, including home health, infusion therapy, hospice care, and palliative care. Nearly 6,000 colleagues in 200 locations and 30 states provide high-quality care and manage patients' advanced illnesses in partnership with health systems and long-term care partners. Care for who I am, reflects our unique care delivery model, which focuses on each person as an individual as well as a patient to improve their quality of life in a meaningful way.