Care Moment: Mr. Price (Thunder)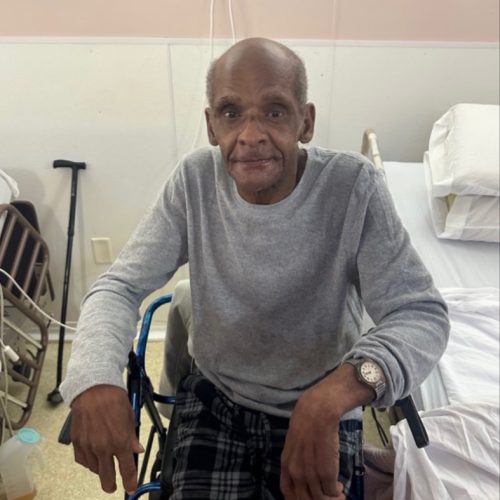 As Compassus Hospice Care Consultant Amanda Satcher of our Meridian, Mississippi hospice program was making her way home, she stumbled upon something she never expected to see: her neighbor, Mr. James Price, known as Thunder, sleeping on the side of the road. Thunder's circumstances were far from ideal; he had no running water, no electricity, and was sleeping on the floor of a rundown house. What's more, he didn't even know who his doctor was or how to find out.
Instead of just driving by and ignoring the situation, Amanda did something truly remarkable. She stopped her car and sat down with Thunder to learn more about his situation. She wanted to understand what was going on and figure out if there was any way she could help him. Amanda quickly realized that Thunder might be eligible for Compassus hospice services, which are designed to provide care and support to individuals facing serious illnesses and challenging circumstances. With compassion and dedication, Amanda got to work with the entire Meridian team in developing a plan to improve Thunder's life.
By the time Monday morning rolled around, Thunder's life had taken a turn for the better. Thanks to Amanda's unwavering determination and hard work, Thunder moved into a new home – a Long-term Care facility as a Compassus patient. This facility would provide him with the attention, care, and necessities that every person deserves. It was a fresh start for Thunder, and it wouldn't have been possible without Amanda's caring heart.
Thank you to Amanda and the entire Meridian program for exemplifying the spirit of Compassus' "Care for who I am" culture and reminding us that compassion knows no bounds. 
To learn more about our Meridian, Mississippi program, click here.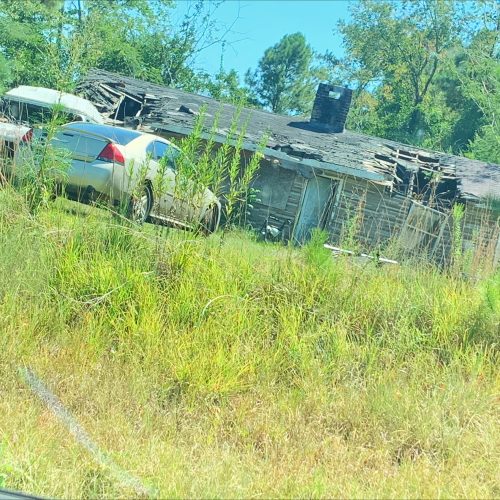 At Compassus, our value is in the compassion and expertise of our teams, which act as an extension of patients' existing care teams. We believe everyone who interacts with us should experience our individualized Care for who I am philosophy, from the care services we provide to patients and families to how we interact with our partners and one another.