Senior Vice President, Chief Legal Officer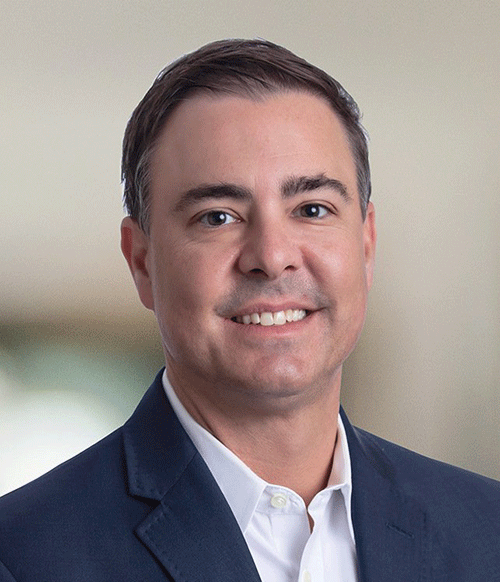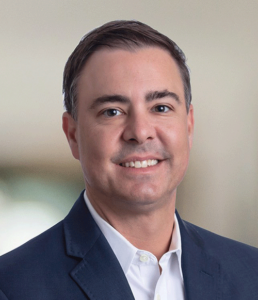 Russ Adkins is senior vice president and chief legal officer at Compassus. Adkins counsels the organization on health care, regulatory, strategic transactions, and operational and corporate governance matters.
Before joining Compassus in 2013, Adkins served as the vice president, legal, for M*Modal Inc., a leading global outsourcing provider of clinical documentation technology and services. He also served as associate general counsel and vice president, legal, for Spheris Inc. Prior to moving in-house, Adkins practiced law for private firms located in Boulder, Colorado, and Nashville, Tennessee. He has nearly 20 years of experience in general corporate and business matters, mergers and acquisitions, and health law.
Adkins earned his law degree from the University of Louisville School of Law and a master's degree in law from the New York University School of Law.