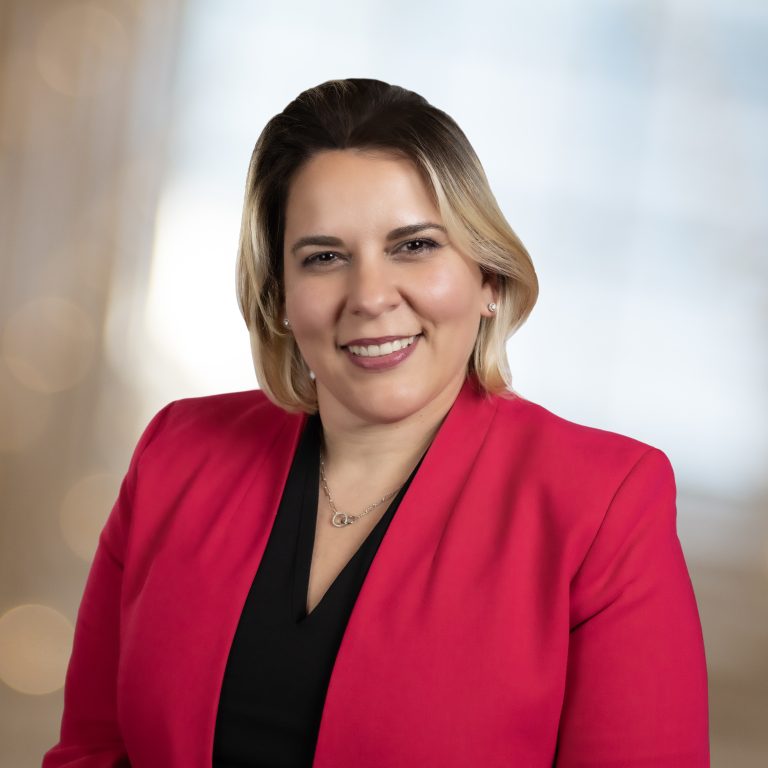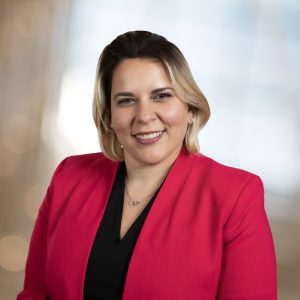 Priscila Feijó Mattingly is chief people officer at Compassus. Mattingly leads all human resource functions of the organization.
Before joining Compassus in 2023, Mattingly was the chief human resources and inclusion officer for Trilogy Health Services, where she successfully led recruitment, engagement and retention efforts amid the pandemic's unprecedented labor crisis. She brings over 20 years of experience in all aspects of human resources, including building and transforming the personnel function to achieve business goals, designing and implementing employee-centric practices, and leveraging culture as both a strategy and a catalyst for growth.
Mattingly earned an undergraduate degree in Communications and Marketing from FIAM FAAM – Centro Universitário in Brazil and a master's degree in Global Human Resources Management from the University of Liverpool in England. Additionally, she holds memberships and certifications from the Association for Talent Development, the Society for Human Resources Management, Human Capital Institute, World at Work Compensation and Benefits, Human Resources Leadership Forum and the Center for Coaching Certification.