Senior Vice President, Chief Marketing Officer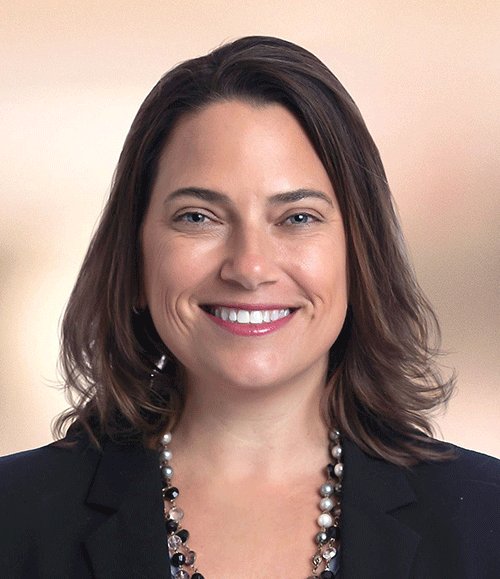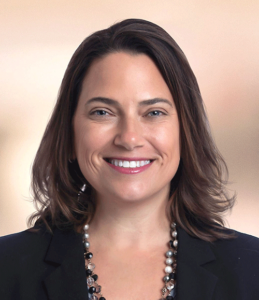 Kathy Winn is senior vice president and chief marketing officer at Compassus. Winn oversees all marketing programs, brand strategy, and development of strategies to support growth initiatives, utilizing an integrated approach to marketing and communications.
Before joining Compassus in 2022, Winn served as the vice president of strategic marketing at LifePoint Health for more than seven years. Winn is a strategic, analytical, and growth-oriented creative marketing and communications leader with more than 25 years of strategic marketing and communications experience and more than 15 years in healthcare marketing at national organizations, including LifePoint Health, HCA Healthcare, and Humana.
Winn earned an undergraduate degree from Southeast Missouri State University and an MBA from Western Governor's University. She is a fellow with the American College of Healthcare Executives (ACHE), serves on the board of directors for Gilda's Club of Middle Tennessee, and is a proud member of Chief, a private network focused on connecting and supporting women executive leaders.