Senior Vice President, Chief Development Officer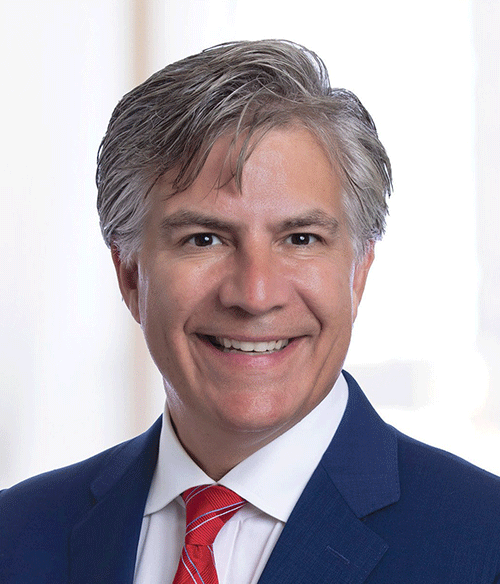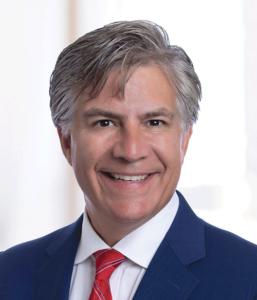 David DeGumbia is senior vice president and chief development officer at Compassus. DeGumbia leads all de novo, merger, acquisition, and joint venture development.
Before joining Compassus in 2022, DeGumbia served as the chief development and growth officer for Select Medical, where he was responsible for leading strategic growth initiatives across the organization's outpatient rehabilitation division. Additionally, he served in a variety of executive roles as an operator with Select Medical, including division president and senior vice president, and served as vice president of operations for Healthsouth Corporation (now Encompass Health).
DeGumbia earned undergraduate degrees from the University of Connecticut and Whittier College.