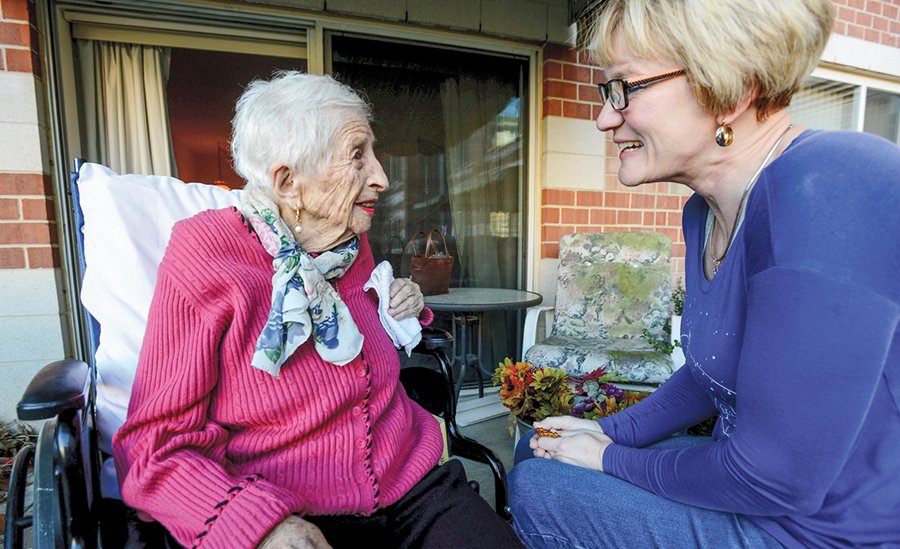 Comfort Care in Corpus Christi and South Texas
Your comfort, safety and quality of life guide every step of our care. Our support begins with listening. Understanding your needs and values helps us offer a more personal level of care.
Support is provided through geographically assigned teams for faster response times. Call us for a no-obligation consultation. We're here to help you make well-informed decisions.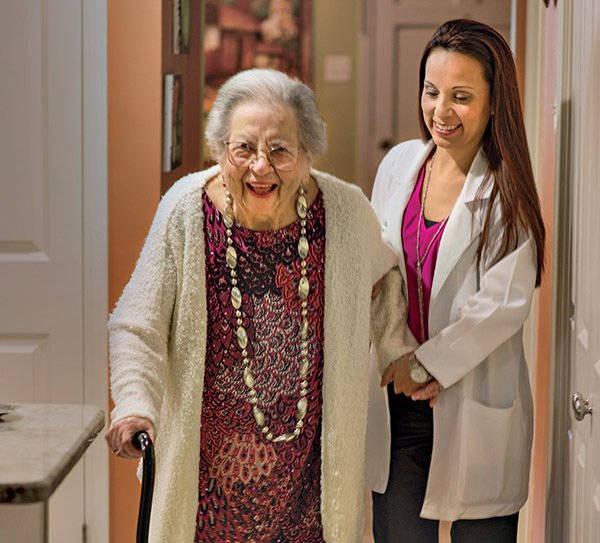 Palliative care is an extra layer of relief from the symptoms, pain, and stress of a serious illness. It focuses on improving the quality of life for patients and their families. The palliative team communicates with your doctor and caregivers to match support with your medical, practical, and spiritual needs.
Starting palliative care services—at home or in a facility—does not signal you are giving up hope for recovery. Support can begin at any stage of an illness, with patients moving in and out of care as needed.
When Is It Time For Palliative Care?
Generally, palliative care should start as soon as a serious illness is diagnosed. The earlier palliative care begins, the more likely it is that the patient and their family will receive the help they need to manage their symptoms and cope with the diagnosis. Care should continue throughout the course of a patient's illness, from the time they are diagnosed to end-of-life care. Treatment may also overlap with other types of medical treatment, such as chemotherapy or radiation therapy for cancer patients.
Additionally, the palliative care team will work closely with the patient's health care team to ensure that the palliative care plan is coordinated with other forms of treatment. It is beneficial to start palliative care even if a cure is still possible, as this helps to reduce symptoms and improve quality of life while other treatments are ongoing. Care should not be considered an alternative to other treatments but rather as an additional layer of support and comfort. Palliative care can be beneficial at any stage of a serious illness and should not be delayed until the end of life.
Care may bring comfort and relief to patients and their families, it does not replace other forms of medical treatment. Palliative care helps complement existing treatments and provide additional support for patients and their families during difficult times.
What Things Does Palliative Care Help To Manage?
Palliative care aims to improve the quality of life and promote the comfort of those diagnosed with a serious illness. This is done is by managing the symptoms related to the illness and reducing any side effects of medications or treatments for that illness.
Palliative care focuses on managing multiple symptoms, including:
Complex pain
Difficulty breathing
Fatigue
Constipation
Nausea or vomiting
Loss of appetite
Sleep disorders
Problems with balance and dizziness
Anxiety
Other symptoms that lead to distress
Spiritual and emotional support is also provided to the patient and their family in an effort to get them through a challenging, emotional time as comfortably as possible.