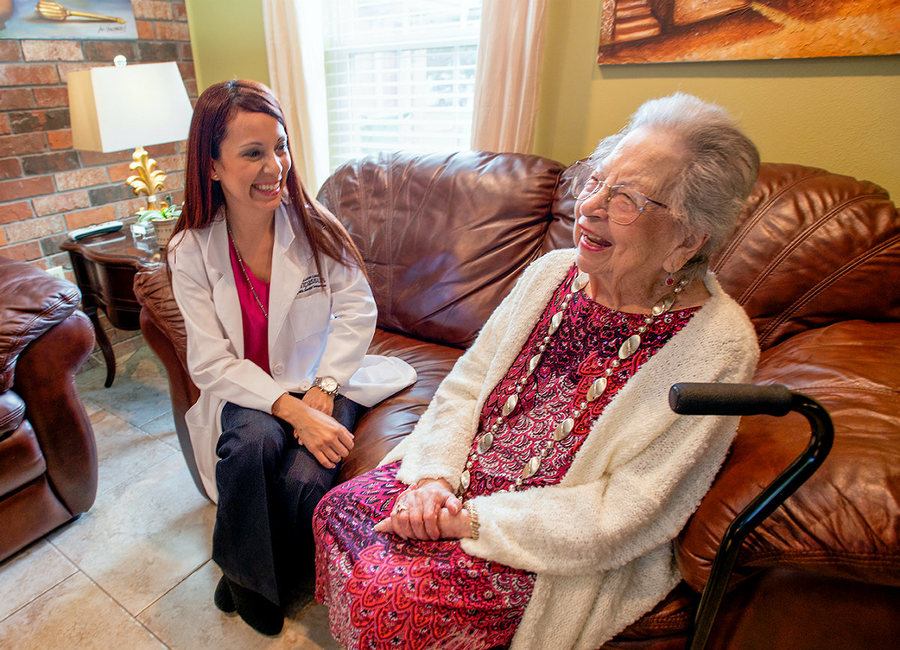 Compassionate Care in the Hartford metro area
We believe in comfort care tailored to your needs and values. Our circle of support surrounds patients and their families with personalized care to ensure your physical, practical and spiritual needs are met.
We recognize that every life is to be cherished. That's why our Medicare-certified care focuses on the person, rather than the disease. Call us for Medicare-approved support for families from Bristol to Manchester, Rocky Hill and communities north to the Massachusetts border.
Palliative Care is provided by geographically assigned teams for faster response. We support patients in the place they call home, whether it be a hospital, nursing facility or personal residence.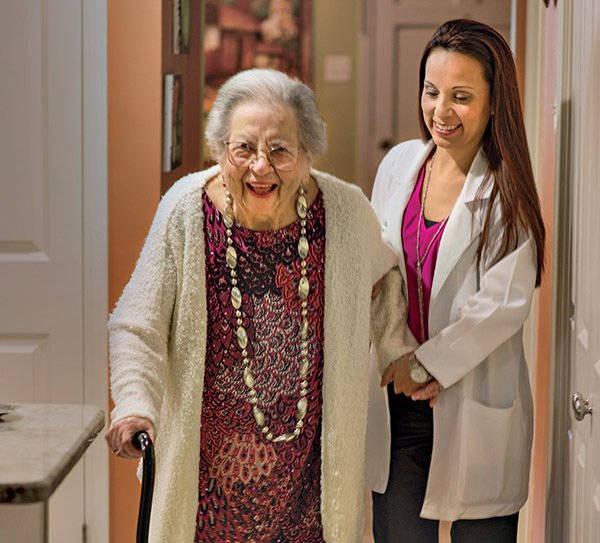 Most families receive care in the place they call home. If that is not possible, we can provide care in nursing facilities, inpatient hospice, or other settings.
Palliative Care
Palliative care is an extra layer of relief from the symptoms and stress of a serious illness. It coordinates care to respond to your physical, emotional, and spiritual needs. Care includes support for family members, especially family caregivers. 
Palliative care does not signal you are giving up hope for recovery. You may continue receiving curative and/or life-prolonging treatments and move in and out of care as needed. 
We want to hear from you!
Thank you for trusting Compassus to care for you or your loved one. Your feedback helps us improve our services and better serve our patients and families. Click the link here or below to leave us a review.