Compassionate care in Northern Colorado
We provide hospice and palliative care tailored to your needs and priorities. We're here to listen and offer comfort care enabling you to make the most of your time together with family and friends, even when facing serious illness.
Call us to learn about our Medicare-approved services in Fort Collins, Loveland, Greeley and beyond. We're here to help you with well-informed decisions.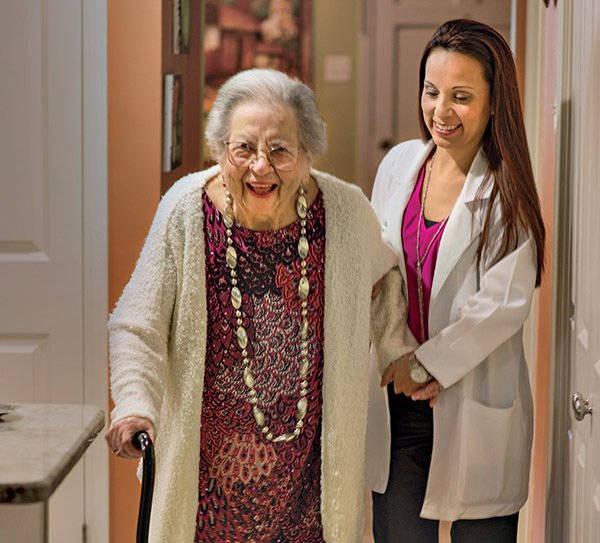 Palliative care helps people feel better; physically, emotionally and spiritually. You receive an extra layer of support to manage pain and complex symptoms. The palliative team helps you and your family navigate the medical system to get the care you need. Support includes:
Medical social services and spiritual care
Expert care for shortness of breath
Reducing the side effects of medications
Help with fatigue and sleep problems
Managing nausea or loss of appetite
Reducing anxiety and depression
Managing constipation
Palliative care can begin as soon as you are diagnosed with an illness. It does not signal that you are given up hope for recovery or a cure.